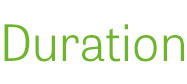 Total Investment - £1,000,000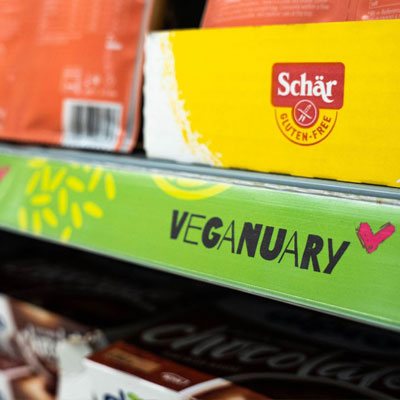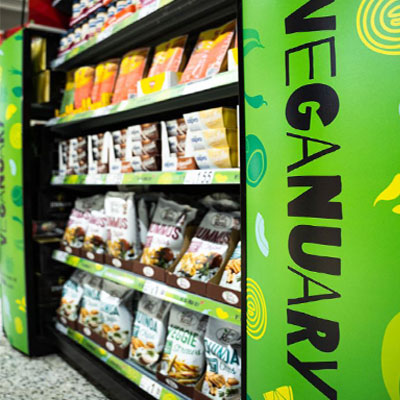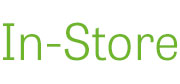 Veganism is no longer a niche lifestyle choice, with 1.1 million vegan consumers in the UK, increasing by 419,000 (62%) within the last 12 months. Over the past few years, people have become more mindful of what they put into, and onto, their bodies - more than ever before.
Every year, hundreds of thousands of Brits sign up for the Veganuary campaign – a pledge to embrace plant-based diets for a month. According to the Vegan Society, in 2020, the Veganuary campaign saw a record number of 400,000 people signing up. What is more, 72% of them planned to continue with a vegan diet even after Veganuary. The main reasons for this decision included improved health and their increased knowledge about veganism - finding out that a vegan diet was easier than expected.
55% of people now claim they are actively reducing or consider reducing their meat intake and 56% of Brits now adopt vegan buying behaviours such as only purchasing vegan products and checking they are cruelty-free. 
2 million people in the UK live with a diagnosed food allergy or intolerance, so free-from foods are already high in demand - with an estimated value of £934 million. There has been a 175% increase in vegan cosmetics and toiletries product launches over the past five years, as vegan cosmetics become even more popular with ethically-conscious consumers. 
55% of consumers are choosing to buy Vegan-friendly products to be healthier, while 49% of consumers are concerned for animal welfare and 30% do it for environmental reasons. 
Sources: trulyexperiences 2020, Kantar Food Standards Agency, The Vegan Society, Marketing Week 2019, Veganuary Participant Survey